The company's product called "ThermaSiC" is now undergoing a qualification process with a selection of partners, and if ThermaSiC works as intended, the company will be able to offer a "coating" that is more durable and lighter than competing products on the market today. Use cases for ThermaSiC include, but are not limited to, the automotive industry, aviation and aerospace, metallurgy, processing industries, offshore, and various industrial parts and applications.
Seram Coatings' head office is at Herøya Industrial Park in Porsgrunn, Norway. At Herøya Industrial Park, the company has a production line with an annual capacity of approx. 1000 kg ThermaSiC. The production line is scalable to significantly higher volumes if the product reaches "Proof of Concept".
Kistefos is the largest shareholder in Seram Coatings with 28.9% of the share capital.
For more information, please visit www.seramcoatings.com.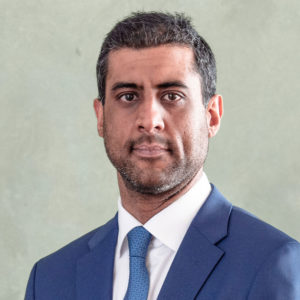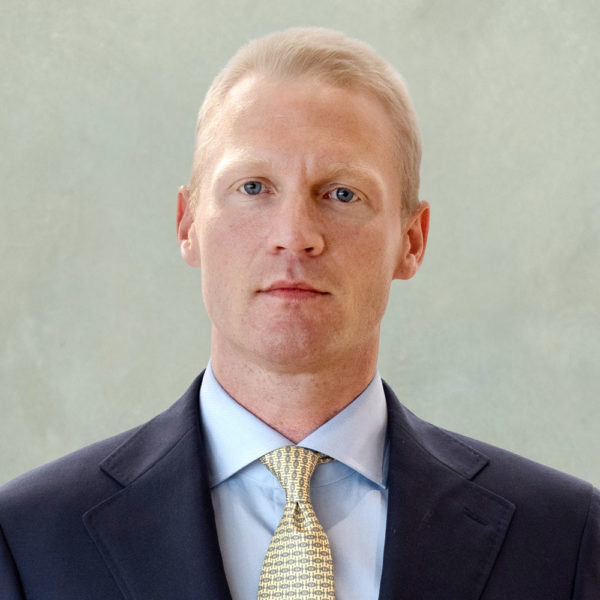 Key facts
Sector
Industrial coating
Board of directors
Member
Lars Petter Utseth
Member
Lars Petter Maltby