Our team
Lars Petter Utseth
Investment Manager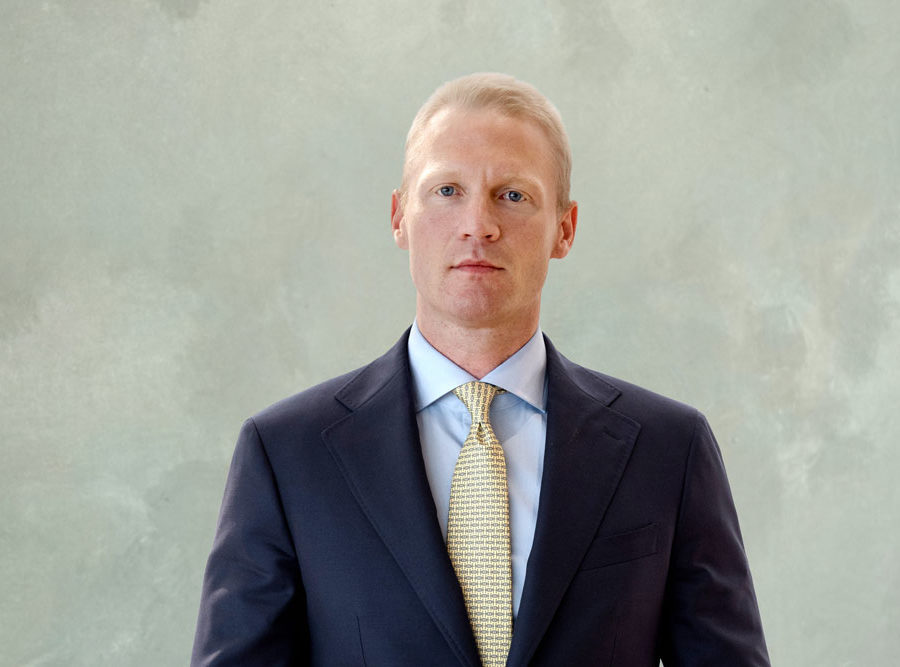 Lars Petter Utseth joined Kistefos in 2019. Prior to joining Kistefos, Mr. Utseth worked in the Investment Banking Division at SpareBank1 Markets, focusing on M&A and ECM transactions.
Mr. Utseth holds a MSc in Finance from the Norwegian School of Economics (NHH).
Mr. Utseth represents Kistefos on the following boards:
Ostomycure AS, Seram Coatings and Lumarine.