OstomyCure is a medical technology company that has developed a revolutionary technology called Transcutaneous Implant Evacuation Solution (TIES). The TIES Continent Ileostomy Solution is a titanium implant solution with lid intended to replace a conventional ileostomy. It allows the patients to exercise their needs when it suits them and minimises skin complications, in contrast to the conventional stoma that continually empties itself into a bag, causing discomfort, noise and smell. TIES facilitates for a more carefree life for patients who suffer from inflammatory bowel diseases such as Ulcerative colitis, cancers or other related diseases that necessitate removal of the colon (large intestine).
The TIES Solution is the result of several years of research combined with the latest 3D manufacturing technology. OstomyCure is now conducting a clinical trial in the UK, Sweden, Austria, Poland and India with the goal of proving the safety and efficacy of the TIES solution.
OstomyCure's head office is in Oslo, Norway. In addition, the company has offices at the Karolinska Campus in Solna, the heart of the bustling Stockholm life science scene,
OstomyCure is majority-owned by Kistefos which holds 73.9 % of the share capital.
For more information, please visit www.ostomycure.com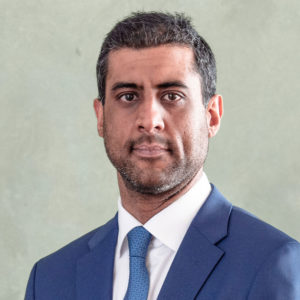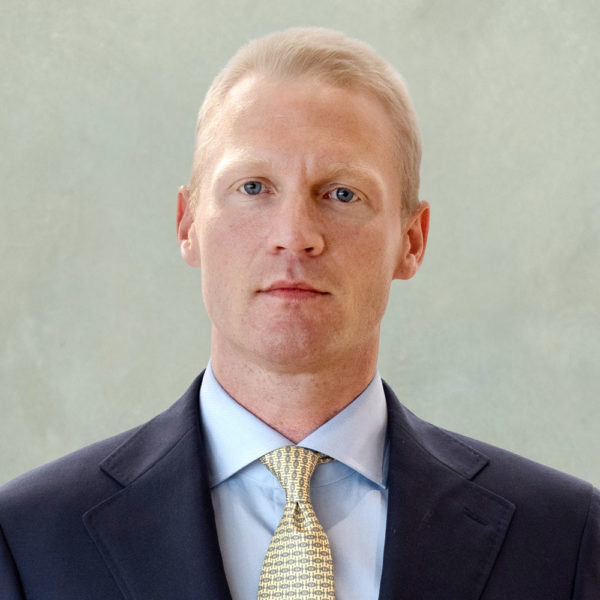 Key facts
Sector
Medical Technology
Board of directors
Member
Lars Petter Utseth
Member
Lars Magnus Mikkelsen