The Company has three state-of-the-art land-based facilities with expansion potential located in Tømmervåg, Sleneset, and Tjeldbergodden. The facility at Tjeldbergodden has access to heated water (residual heat from Equinor's methanol plant at Tjeldbergodden), which has great strategic value for Lumarine.
The first commercial and independent player
Lumarine is currently producing (on-growth) sea-ready cod and ballan wrasse under contracts with two leading aquaculture players in the respective fields. In 2021, the company had great success with farming of ballan wrasse being the first commercial and independent player delivering more than one million sea-ready individuals of this complex species.
With its unique facilities and extensive biological experience, Lumarine is well positioned to grow with the highly interesting cod farming industry supported by strong cash generation from ballan wrasse production.
Lumarine's head office is in Kristiansand, Norway.
Lumarine is registered on NOTC, the marketplace for unlisted shares. Lumarine is majority-owned by Kistefos which holds 82.1 % of the share capital.
For more information, please visit www.lumarine.no.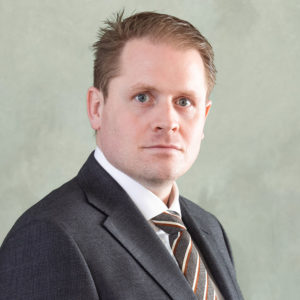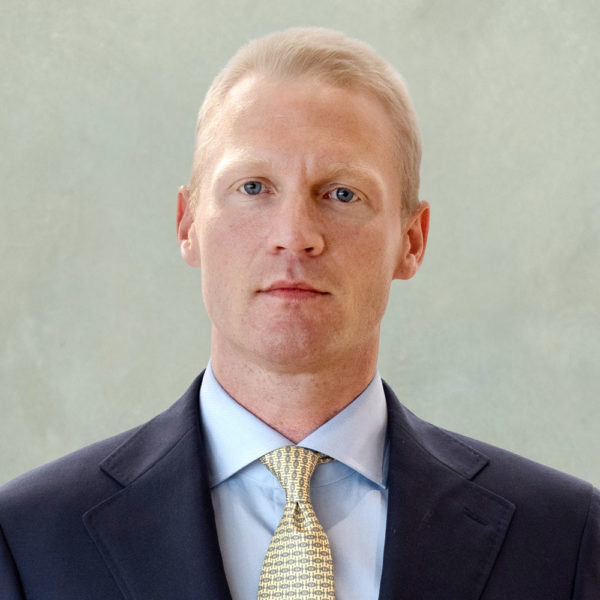 Board of directors
Member
Kristian Fredrik Huseby
Member
Lars Petter Utseth
Management
CEO
Karl Christian Baumann