The 1881 Group comprises Opplysningen 1881, Digitale Medier 1881, Idium, Tjenestetorget, Tjenestetorget Finans og Anbudstorget. Through its subsidiaries the 1881 Group is also a full-scale provider of digital solutions to the SME segment and offers efficient digital solutions that connect consumers and service providers online.
The 1881 brand is regarded as a superbrand in the Norwegian marketplace
Kistefos became a shareholder in 2007 when Opplysningen and the Kistefos portfolio company Carrot Communications merged. 1881 Group is headquartered in Oslo, Norway.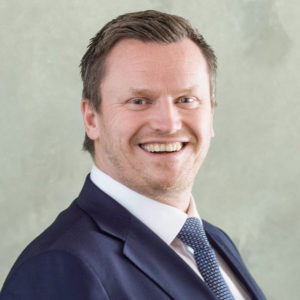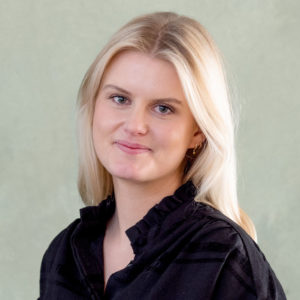 Board of directors
Investment Manager
Hege Tjørsvaag Brattebø
Memeber
Jan Erik Sørgaard