Our team
Gunnar Jacobsen
Investment Director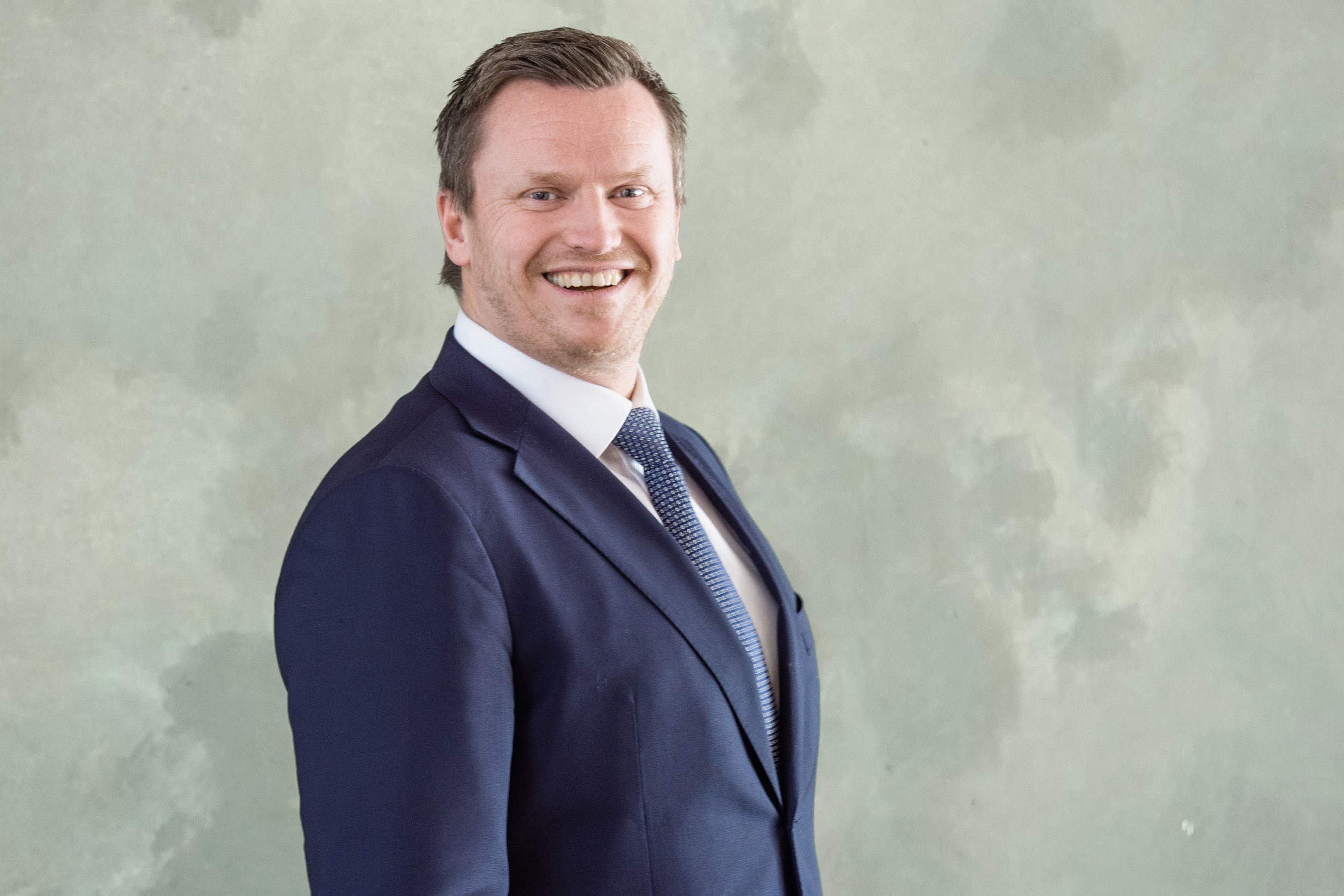 Gunnar Jacobsen joined Kistefos in 2006. Prior to joining Kistefos, Mr. Jacobsen was CEO of BlueCom, a Norwegian telecommunications company targeting primarily the residential market. His previous experience includes senior project management in BlueCom, and business development activities at Telenor.
Mr. Jacobsen holds a Master of Science in Marketing and Management and a Master in Corporate Finance from the Norwegian School of Management (BI).
Mr. Jacobsen represents Kistefos on the following boards:
Opplysningen 1881 AS, NextGenTel AS, Alliance Venture Spring AS, Digitale Medier 1881 AS, Idium 1881 AS, Tjenestetorget AS and Bitpro AS.