The platform enables customers across a broad set of industries and sizes to reduce costs, save time and increase the quality of the accounts. This is enabled by a state-of-the-art technology platform utilizing artificial intelligence to capture granular invoice data and automating the entire accounts payable process from document receipt, populating entries, workflow and posting in the accounting system. By capturing granular line-item invoice data and populating these on general ledger accounts as well as dimensions, the product leads to a significant increase in quality of accounts and enables never-before seen insights into the company's business. The product is delivered based on a SaaS model, enabling scalability and flexibility
Semine has several notable customers across industries, such as Obos, Norlandia Care Group, Sport 1, Yara and Norges Automobilforbund (NAF). In total, Semine has around 70 revenue generating customers and handles millions of invoices per year.
Semine was founded in 2015 by Robert Kristiansen. Semine has about 40 employees with offices in Kristiansand, Oslo and a subsidiary in India with support staff.
Kistefos owns 52,7 % of the outstanding shares in the company.
For more information, please visit www.semine.ai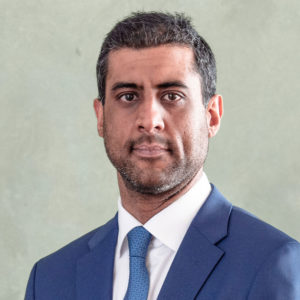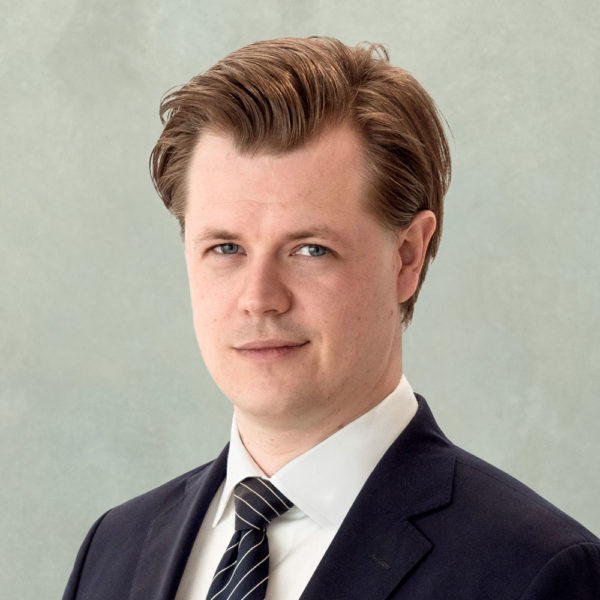 Board of directors
Investment Director
Nishant Fafalia
Investment Analyst
Mathias Dokkan-Thorsen
Member
Andre B. Edvardsen