Previwo works with preventive measures related to fish health and welfare in the aquaculture industry, with a focus on the fish's bacterial flora and its importance. The bacteria is shown to increase growth of the fish in sea, reduce salmon lice, reduce the occurrence of wounds, lower the feed factor and lower the general mortality of salmon. The products are developed using an underlying principle that it is not only the presence of harmful bacteria that causes disease, but that disease is also a result of the absence of beneficial and essential bacteria. In addition to Stembiont™, Previwo has an extensive pipeline of products under development.
Previwo is headquartered in Oslo, Norway
Kistefos invested in Previwo in 2018 and owns 58,7% of the shares.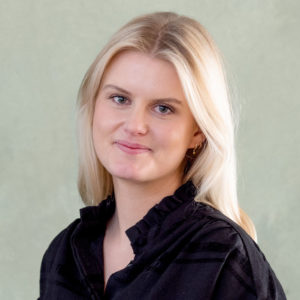 Board of directors
Member
Hege Tjørsvaag Brattebø