Morrow Bank is a Norwegian digital niche bank offering loans and credit cards in Norway, Sweden and Finland, and client deposits in Norway, Sweden and Germany. The bank has as at 31 March 2023 a loan portfolio towards clients of NOK 10.8 billion and a shareholders' equity of NOK 2.1 billion.
Morrow Bank, previously Komplett Bank was founded in March 2014 when the company received its banking license from the Norwegian authorities. It is regulated by the Norwegian Financial Supervisory Authorities.
The Bank's headquarter and only office is located in Oslo.
Morrow Bank is listed on the Oslo stock exchange with ticker MOBA. Kistefos is the largest single shareholder with an ownership share of 20.9 %.
For more information, please visit www.komplettbank.com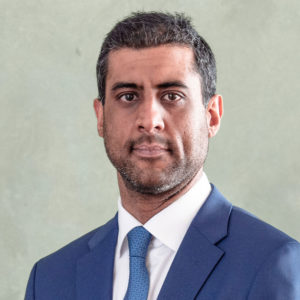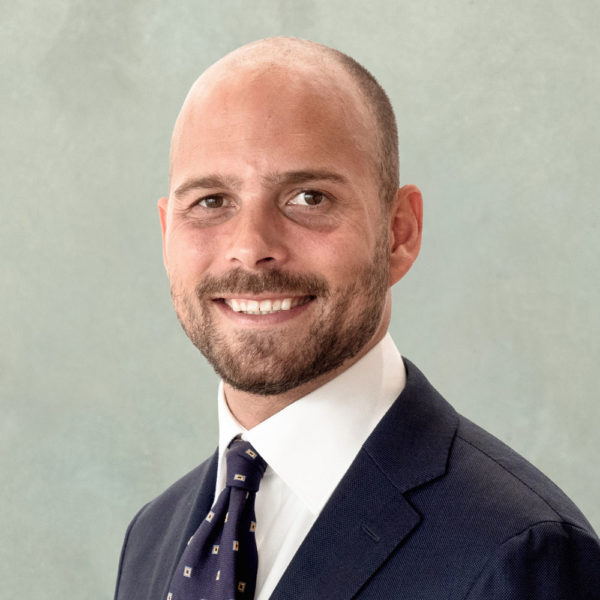 Board of directors
Chairman
Stig Eide Sivertsen
Member
Bodil P. Hollingsæter
Member
Nils E. M. Hellqvist
Member
Joanna Karolina Kyllönen