The Bank's core business is multichannel digital distribution of consumer finance products across Norway, Sweden and Finland. The bank has a varied loan portfolio, including annuity loans, flexible loans and refinancing loans. In addition, the Bank offers "Komplett Bank Mastercard", a credit card with product features tailored for online shopping and Point of Sales (POS) finance products. Lastly, the Bank offers deposit products with attractive interest rates in Norway, Germany and Sweden
Komplett Bank is among the leading regional niche banks serving the Nordics. As of 2022, the bank had net loans outstanding of BNOK 9,1 and 362 000 customers across Norway, Sweden, Finland and Germany.
Komplett Bank ASA was founded in March 2014 when the company received its banking licence from the Norwegian authorities.  It is regulated by the Norwegian Financial Supervisory Authorities.
The Bank's headquarter and only office is located in Oslo.
Komplett bank is listed on the Oslo stock exchange with ticker KOMP. Kistefos is the largest single shareholder with an ownership share of 20,63 %.
For more information, please visit www.komplettbank.com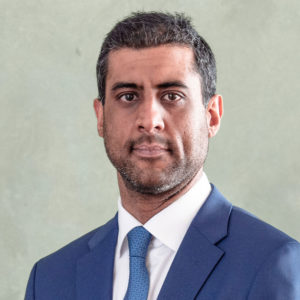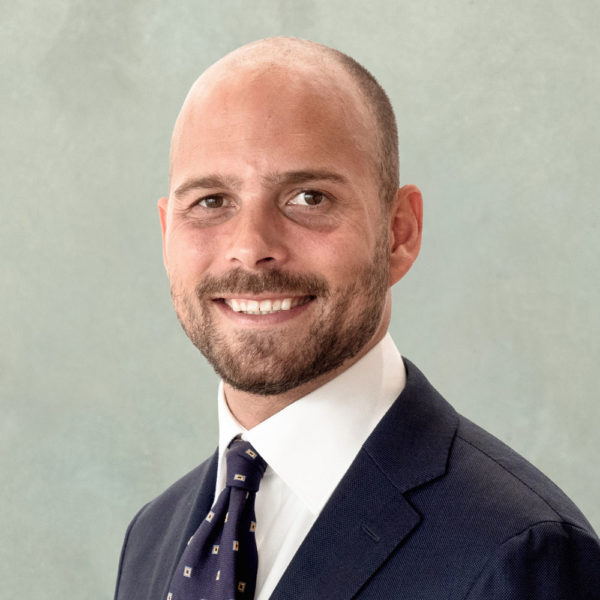 Board of directors
Chairman
Stig Eide Sivertsen
Member
Bodil P. Hollingsæter
Member
Nils E. M. Hellqvist
Member
Joanna Karolina Kyllönen