Instabank is a niche bank focusing on consumer finance products in Norway, Finland and Sweden. The bank's offering includes unsecured loans, mortgages, point of sales (POS) financing, credit cards, insurance and deposits. The products are highly customizable and customer friendly. Instabank also offers deposits in Germany through a partnership with Raisin Bank.
As of 2022 the bank had around 55 000 customers, BNOK 4.7 in net loans outstanding and a net profit of MNOK 82.
Instabank ASA was granted a banking license by The Financial Supervisory Authority of Norway (Finanstilsynet) in end 2016.
Instabank has its headquarters and only office in Oslo, Norway.
Instabank is listed on Euronext Growth at Oslo Børs with ticker INSTA. Kistefos is the largest shareholder with 24.9 % of the shares outstanding.
For more information, please visit www.instabank.no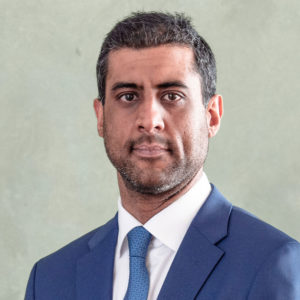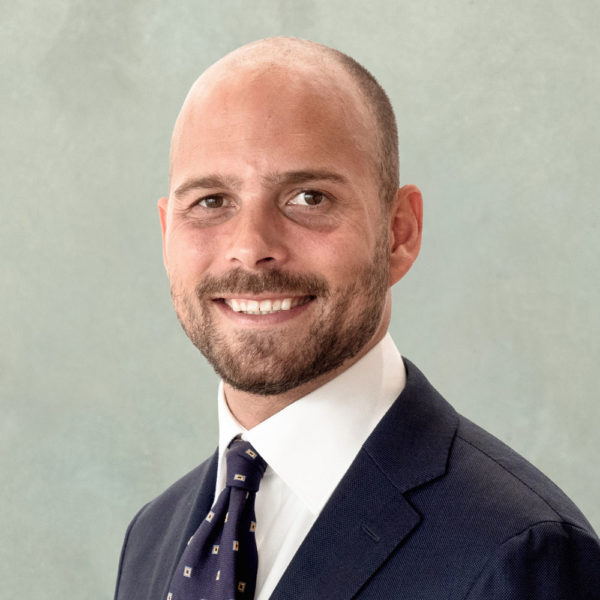 Board of Directors
Chairman
Mona Cathrin Nylander
Member
Siv Felling Galligani
Member
Petter Ek Jacobsen