Hjemmelegene is Norway's leading provider of medical house calls, with consultations performed at home, workplaces and digitally with exceptional customer feedback. With Hjemmelegene the patient books a consultation online, whereupon the general practitioner comes to the patient's home at the agreed time. In addition to home visits from general practitioners, Hjemmelegene also offers home visits from nurses and physical therapists, in addition to online consultations.
The company was established in 2017, and its services are currently available in Oslo and the surrounding area, Stavanger and in Bergen.
Hjemmelegene is headquartered in Oslo, Norway
Kistefos invested in Hjemmelegene in 2022 and owns 35 % of the shares.
For more information, please visit https://hjemmelegene.no/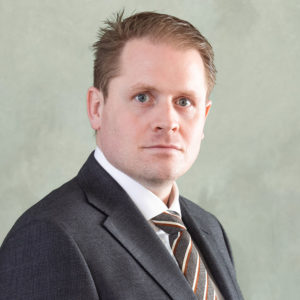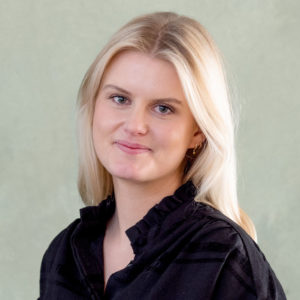 Board of directors
Member
Kristian Fredrik Huseby
Member
Christian Horn Hanssen