Real estate projects are extensive processes with many stakeholders and are often characterized by communication issues and errors. Rubus's solution will prevent these issues with the ultimate goal of becoming the "de facto" communication platform for the construction industry.
Currently, Rubus offers the two product modules change management and aftermarket commercially in addition to several additional modules under development. Change management is an effective tool to help stakeholders to manage options and change requests in residential real-estate projects, whereas aftermarket is an effective tool to manage and control documentation and maintenance as well as warranty cases in both residential and non-residential real-estate projects.
Rubus's head office is in Bergen, Norway, with local offices in Oslo, Norway.
Kistefos is the largest shareholder with 28.2 % of the share capital.
For more information, please visit www.rubustech.io/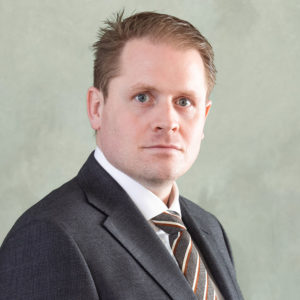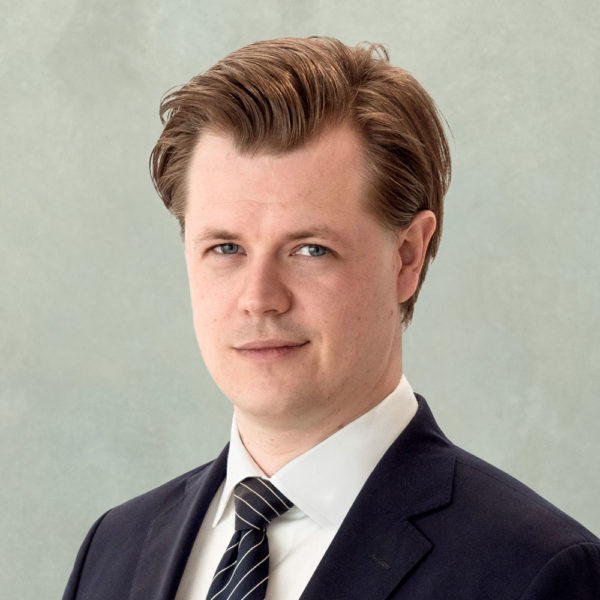 Board of directors
Chariman
Kristian Fredrik Huseby
Member
Mathias Dokkan-Thorsen