Advanzia Bank is a digital bank that offers competitive and transparent solutions for private customers, business partners and banks. The bank promotes its own branded Mastercard Gold credit cards through online marketing channels and distributes its white labelled and co-branded credit cards via business partner networks. Furthermore, Advanzia is a leading pan-European provider of turnkey credit card programmes for banks and financial institutions.
The bank was founded in 2005 based on the thesis that there would be significant consumer appetite for a "no-fee" gold Mastercard in Germany and Luxembourg. Since then, the bank has grown to become the largest issuer of revolving credit cards in the German market and has expanded further into France, Austria, Spain and Italy. Consequently, Advanzia now operates throughout Europe, offering its consumer credit cards, white label loyalty cards and turnkey credit card solutions to consumers, business partners and private banks respectively.
Advanzia is one of most profitable and fastest growing consumer finance banks in Europe
By the end of 2022 the bank had 2.2 million credit cards in force, a gross loan balance of BEUR 2,6 and a net profit of MEUR 122. Advanzia is headquartered in Luxembourg and employs 195 people. The bank is majority-owned by Kistefos which holds 60,3 %.
For more information, please visit www.advanzia.com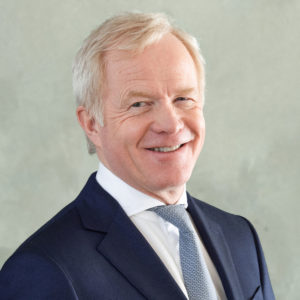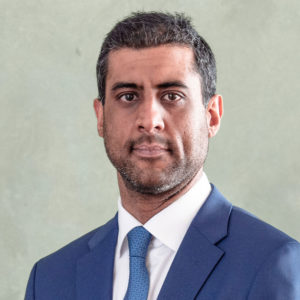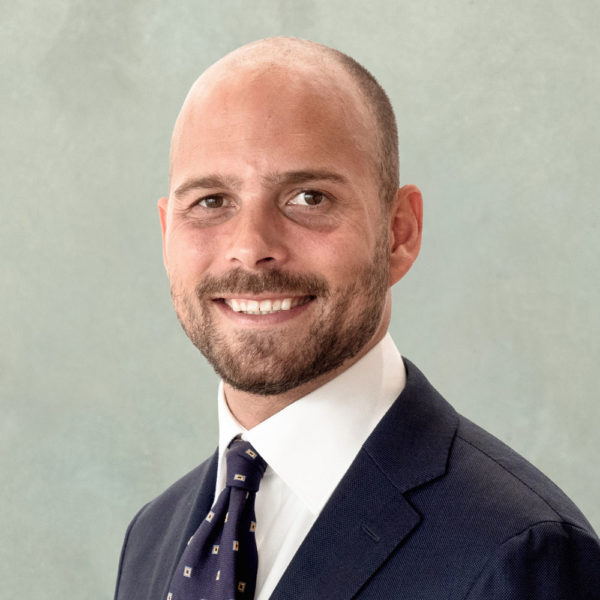 Board of directors
Member
Dr. Thomas Schlieper