Seniorvikarene was established in 2014, and Kistefos invested in the company in 2017. Seniorvikarenes goal is to act as the link between jobseekers who are over 55 years of age and the part of the business community that values older jobseekers' competence, work experience and stability. As a customer you can be sure that the candidate will have the necessary experience in the field of work and thus not require significant training.
Seniorvikarene is headquartered in Oslo, Norway
Kistefos invested in Seniorvikarene in 2017 and owns 40% of the shares.
For more information, please visit https://www.seniorvikarene.no/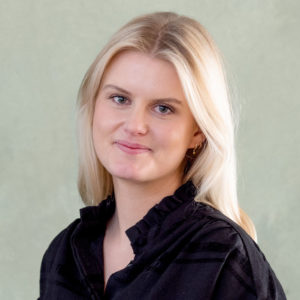 Board of Directors
Chairman
Hege Tjørsvaag Brattebø