The company started as a project in 2016, with the ambition to create a new channel for people who have served time in prison and who want to get back to work when they are released. 2nd Chance is based on providing staffing services to companies with specific needs for labor. The company recruit candidates among those with a history of imprisonment and other disadvantaged people, and act as an adapted employer with expertise in repatriation. Our goal is to get the job seeker back into working life.
2nd Chance is headquartered in Oslo, Norway
Kistefos invested in 2nd Chance in 2017 and owns 100% of the shares.
For more information, please visit www.2chance.no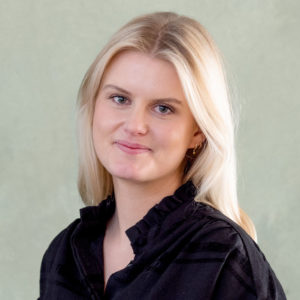 Board of directors
Chairman
Hege Tjørsvaag Brattebø