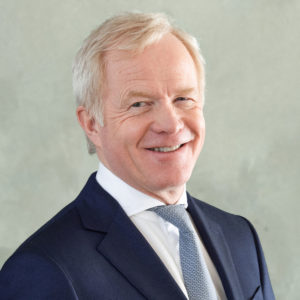 Viking Supply Ships AS, a wholly owned subsidiary of Viking Supply Ships AB (VSS) has sold its three Icebreakers, Tor Viking, Balder Viking and Vidar Viking to Her Majesty the Queen in Right of Canada.
Impact on net result of the sale is estimated at USDM 274 and will be booked in Q3. The transaction is expected to close by the end of August.
VSS will report a first half-year net result to be a loss of MUSD 40, consisting of a loss from the sale of three PSV's of MUSD 12, write down of book values of the remaining two PSV's of MUSD 8 and an operating loss of MUSD 20. The offshore supply market was very disappointing throughout the first half year, and the very weak market has caused both fixture rates and utilization to remain on unsatisfactory levels.
In addition, the company expects to book a loss of approximately MUSD 18 in relation to the planned sale of Odin Viking, which is expected to be booked in Q3 or Q4. No contract has as of yet been entered into. We expect a continued weak market and an operating loss also for the second half of 2018.
Following the above transactions, VSS´ fleet will consist of three Ice-1A and one Ice-1A Super classed AHTS´, one regular AHTS (Odin Viking) and two PSV´s, of which the latter three vessels are actively marketed for sale.
VSS will maintain its core competence operating in harsh environment, and through the contract with The Swedish Maritime Authority, VSS will also maintain its icebreaking competence.
For further information please contact:
Bengt A. Rem, Chairman, ph. +47 2311 7019
, e-mail
Viking Supply Ships AB is a world leading company within offshore and ice-breaking services, with activities primarily in Arctic and subarctic areas. The Company also has the operational and technical management for the five Swedish state owned ice-breakers (Swedish Maritime Administration). The Company's series B share is listed at Nasdaq Stockholm, Small Cap segment. www.vikingsupply.com.
This information is information that Viking Supply Ships AB (publ) is obliged to make public pursuant to the EU Market Abuse Regulation. The information was submitted for publication, through the agency of the contact person set out above, at 16:00 CET on 10 August 2018.