Our team
Tom Olav Holberg
Investment Director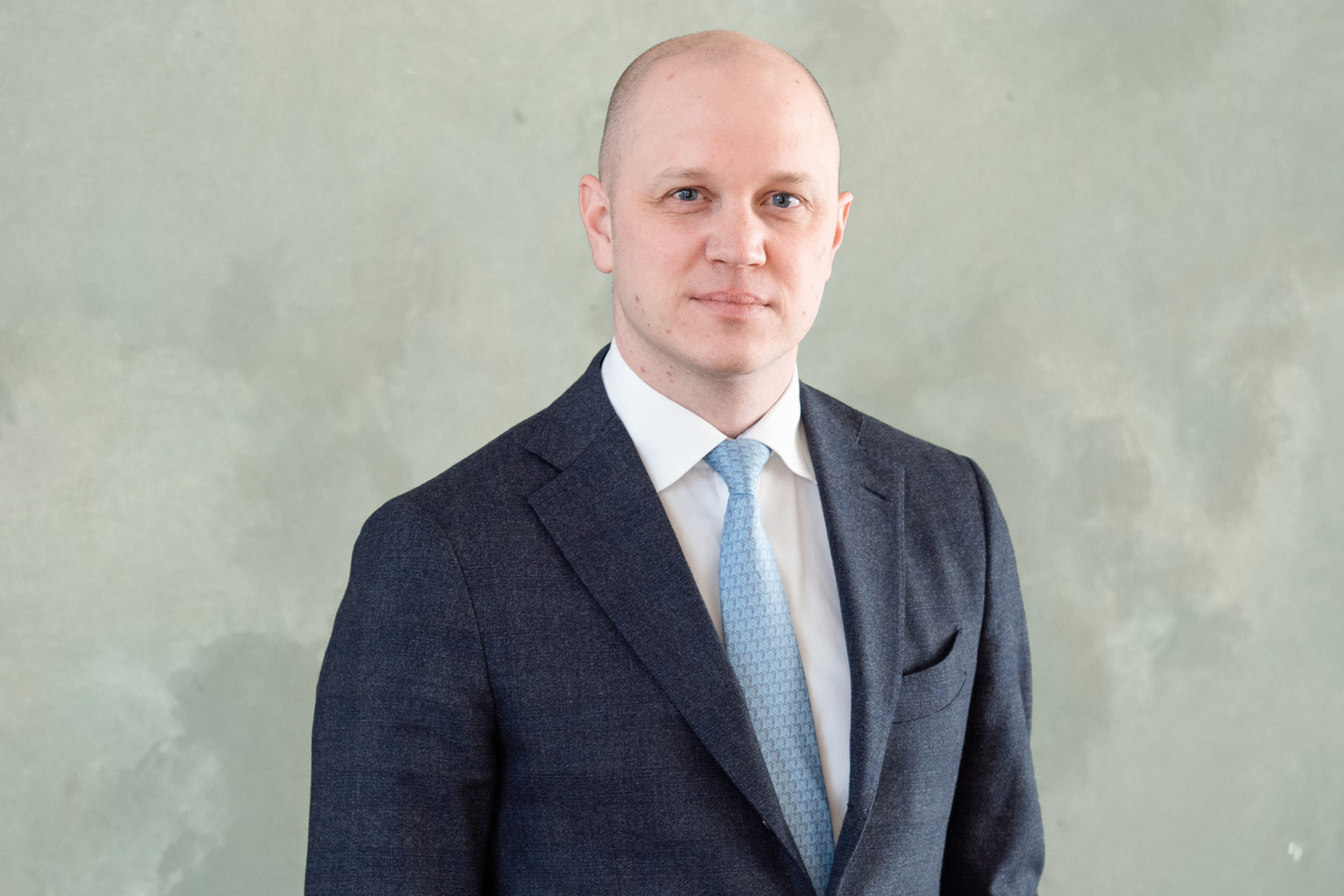 Tom Olav Holberg joined Kistefos in 2010. Prior to joining Kistefos, Mr. Holberg worked as an equity analyst at Arctic Securities, covering small cap technology stocks.
Mr. Holberg holds a MSc in Business and Economics from the Norwegian School of Management (BI).
Mr. Holberg represents Kistefos on the following boards:
Kistefos Møbler and Source Energi AS.