Our team
Martin Reimers
Member of the Board since 2011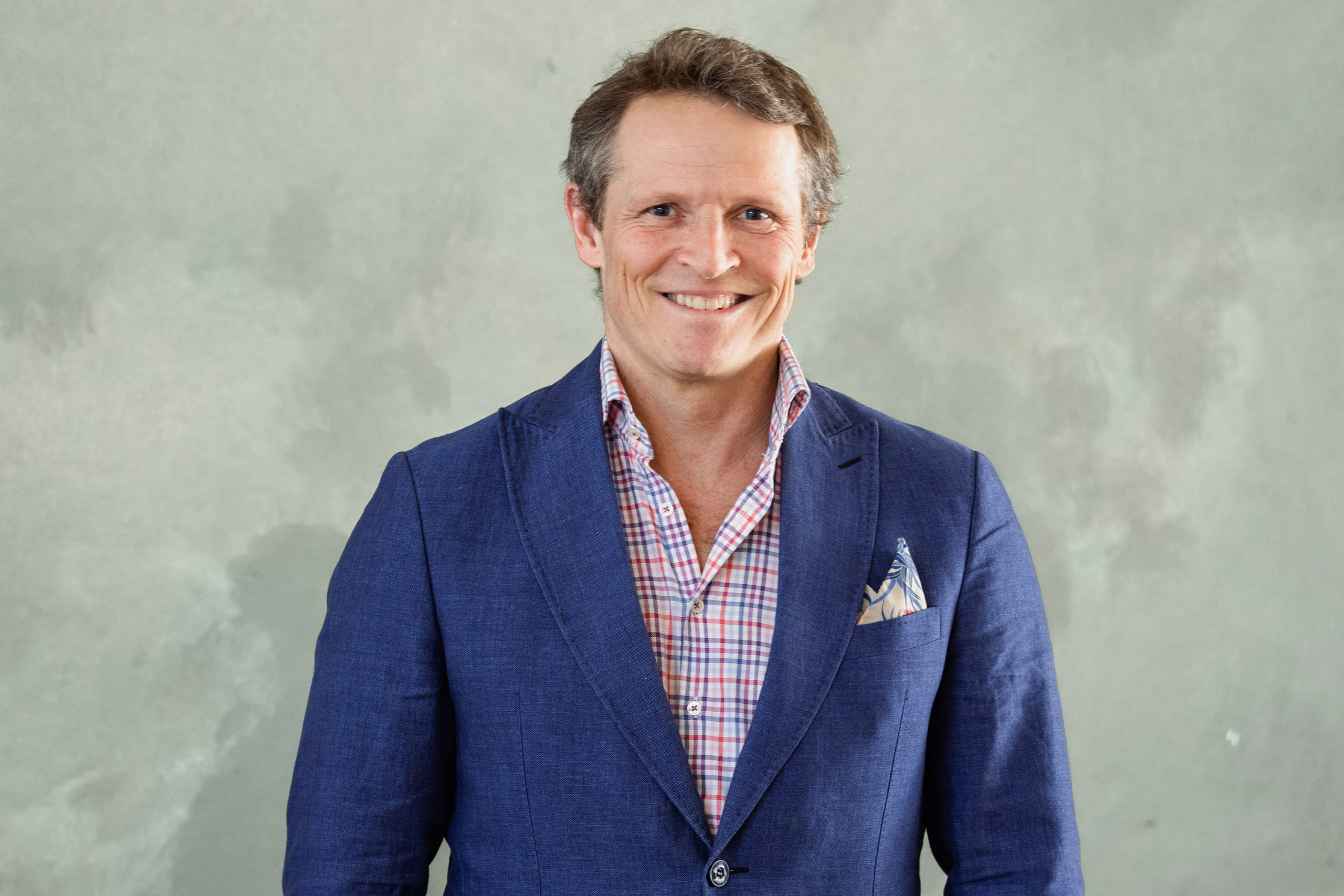 Martin Reimers is a Professor of Applied Mathematics, working in applied mathematics and computer science from 1996 to 2019; as a research scientist at SINTEF, as a senior research scientist at the Norwegian startup-company SimSurgery AS and as a Professor at the Department of Mathematics at UiO until 2019. He was a member of the Centre of Mathematics for Applications (CMA), a Centre of Excellence located at UiO, from 2003 to 2013.
Dr. Reimers has extensive experience from a number of academic and industrial fields, including oil-technology, real-time visualization, optimization, high performance computing and medical technology. Martin is currently executive Chairman of a private company focused on real estate, property development and other investments.
Dr. Reimers was educated at the Norwegian University of Science and Technology and at the University of California, Berkeley. Dr. Reimers holds an MSc degree in Industrial Mathematics and a PhD in Applied Mathematics from UiO.