Marco Polo Network's platform, powered by blockchain and distributed ledger technology, connects data silos and isolated trade systems to create a vibrant ecosystem of effective trade opportunities. The best way to describe Marco Polo Network is as a 'Network of Networks' for global trade finance. It is the most connected and secured platform infrastructure for banks, asset managers, B2B networks and value-added service providers.
Marco Polo Network is headquartered in Dublin, Ireland
Kistefos invested in Marco Polo Network in 2017 and holds 43,4% of the shares.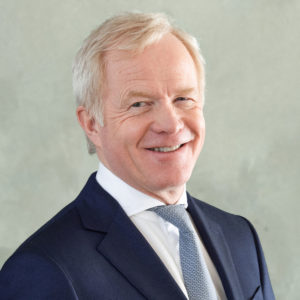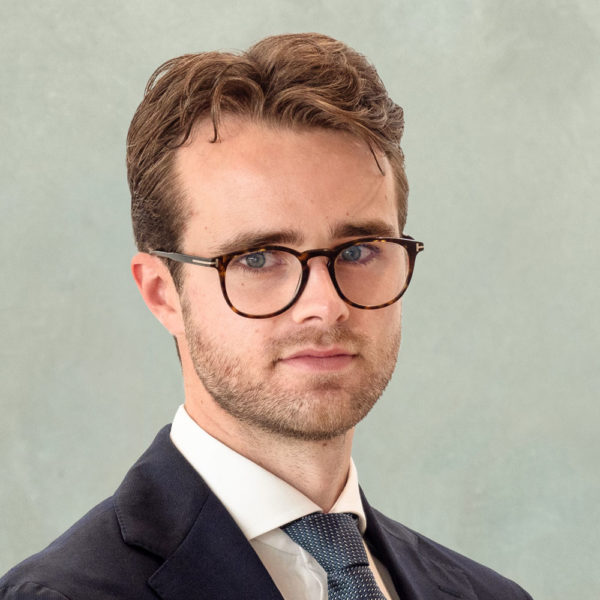 Board of directors
Executive Chairman and Owner
Christen Sveaas