Our team
Hege Tjørsvaag Brattebø
Investment Manager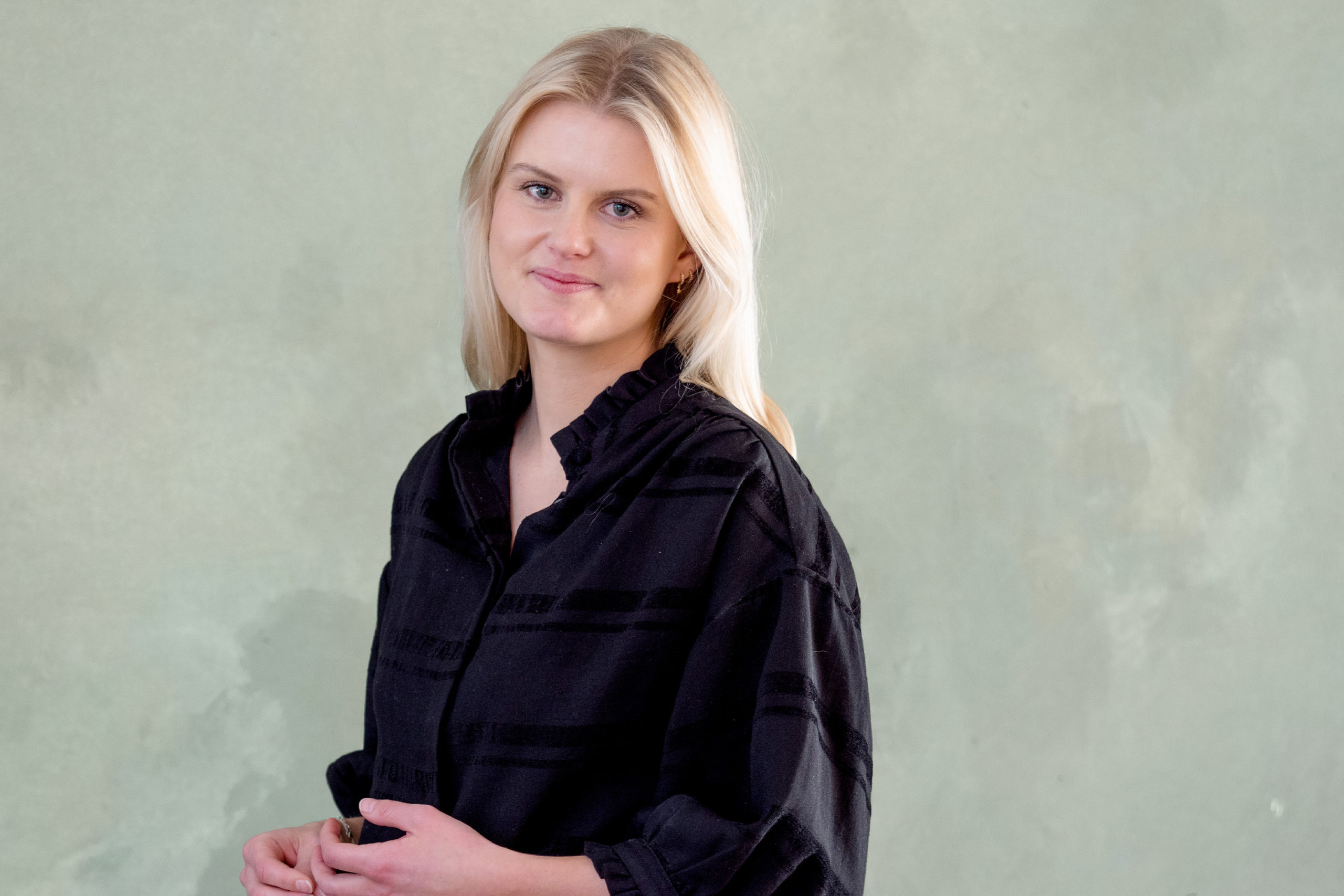 Hege Tjørsvaag Brattebø joined Kistefos in 2020. Prior to joining Kistefos, Miss Brattebø worked in the Investment Banking Division at Swedbank, focusing on leveraged finance transactions.
Miss Brattebø holds a MSc in Applied Economics and Finance from Copenhagen Business School (CBS)
Miss Brattebø represents Kistefos on the following boards:
Previwo AS, Opplysningen 1881 AS, Digitale Medier AS, Idium 1881 AS, Tjenestetorget AS, NextGenTel AS, Bitpro AS, 2nd Chance AS and Seniorvikarene AS.