Our team
Erik Wahlstrøm
Member of the Board since 1989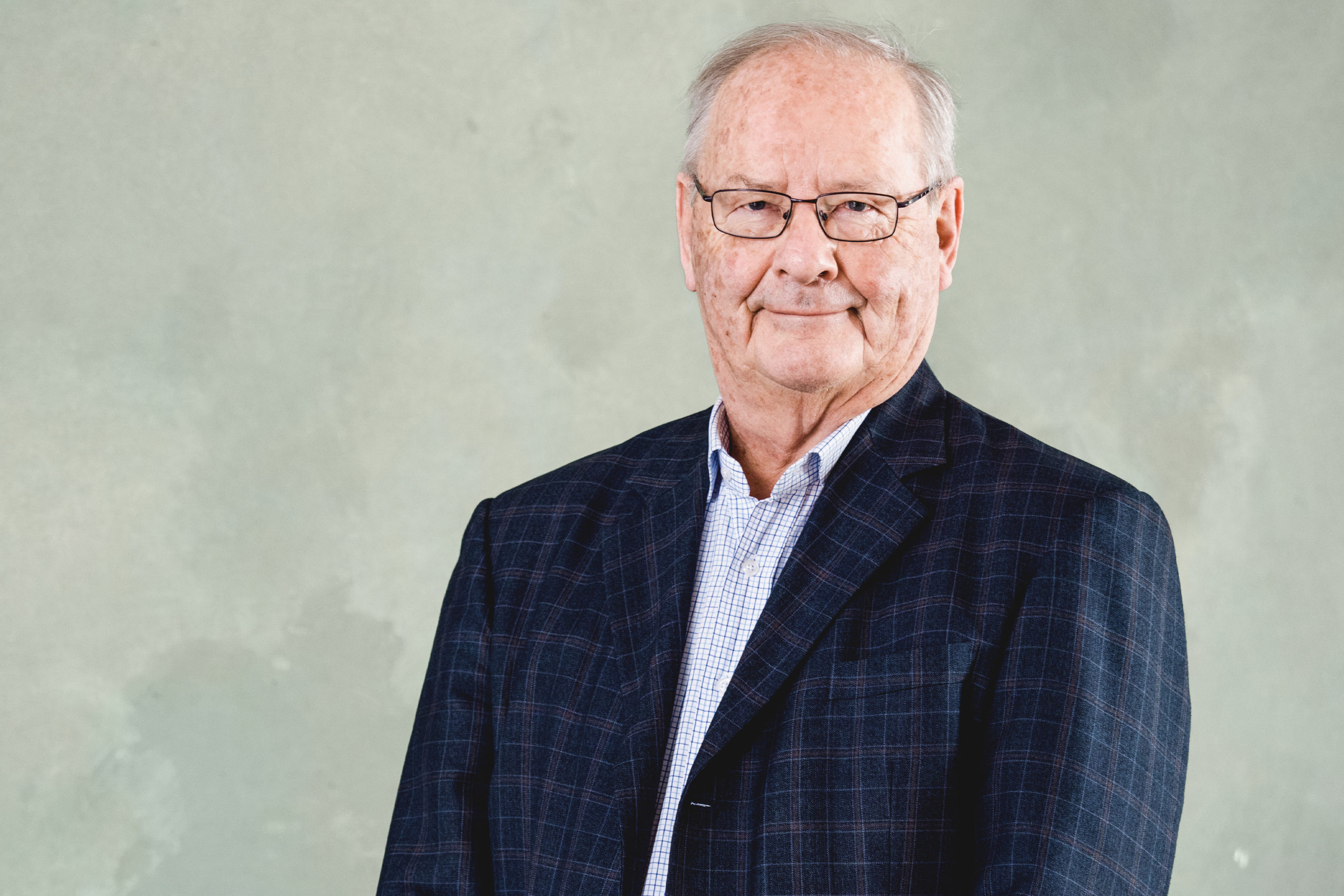 Erik Wahlstrøm has practiced law since 1976, served as member of several public law commissions, lectured in tax-law and published several publications. He has previously been Chairman of the Norwegian Shareholder Association and the Norwegian Taxpayer Association.
Mr. Wahlstrøm is the Chairman of the Kistefos-Museum and serves as member of board of AS Kistefos Træsliberi and Anders Sveaas' Allmennyttige Fond a Norwegian charitable foundation as well as Fridtjof Invest AS.
Mr. Wahlstrøm has a law degree from the University of Oslo.