Our team
Erik Borgen
Investment Director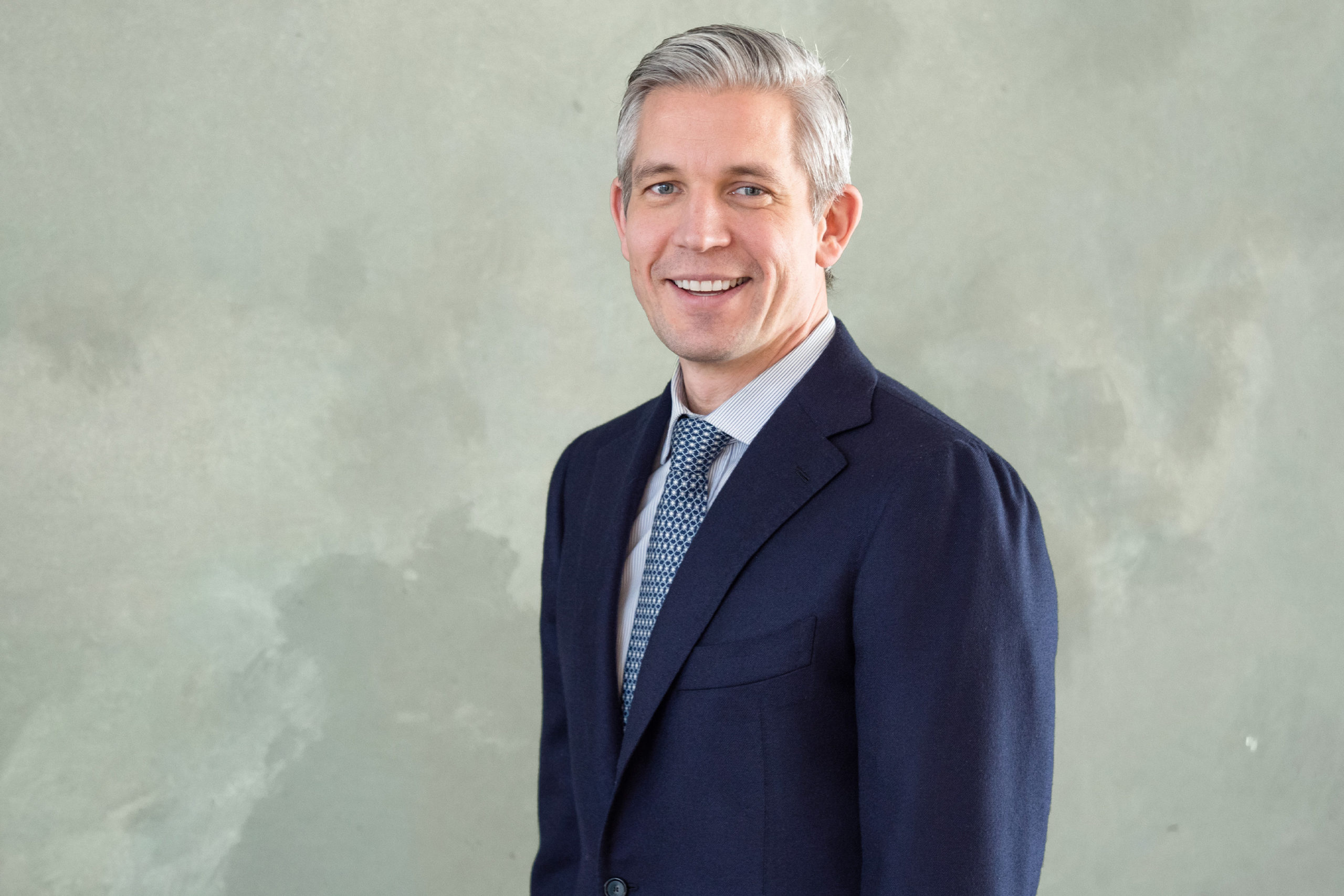 Prior to joining Kistefos in 2016, Erik Borgen was a partner at the private equity firm HitecVision. His previous experience includes partner at Arctic Securities AS as well as other positions in leading global Investment Banking firms like Morgan Stanley and Perella Weinberg Partners.
He has previously engaged in projects and activities within the fields of mergers and acquisitions, debt capital markets, IPO's and restructuring.
Mr. Borgen holds a MSc in Finance from the Norwegian School of Economics (NHH).
Mr. Borgen represents Kistefos on the following Boards:
Western Bulk Chartering AS, Viking Supply Ships AB, Lumarine AS and Previwo AS